Welcome to Olive Press Publisher
Glean from our Biblical Insights
See our Pinterest pins & re-pins
See other's books we recommend
See our books below, but also at these online stores: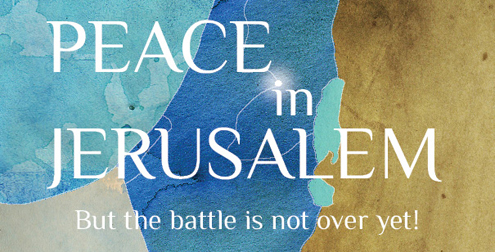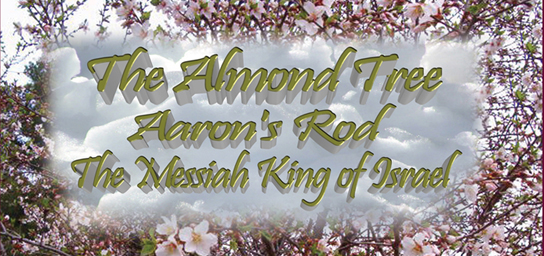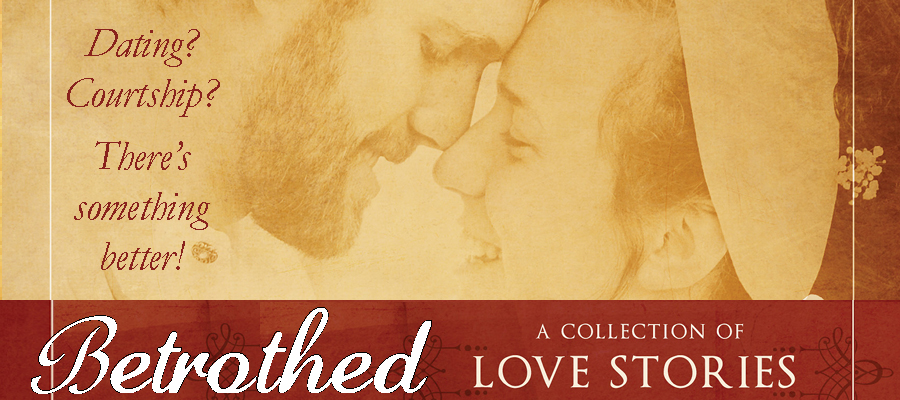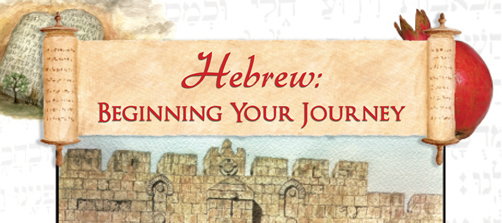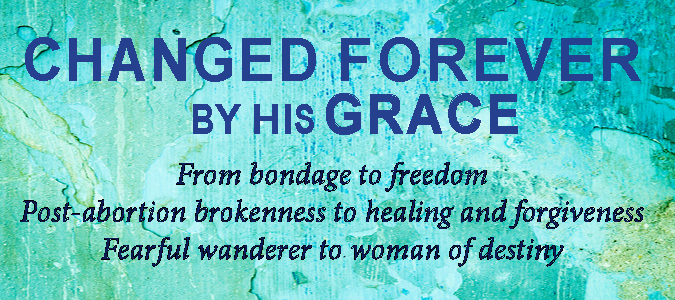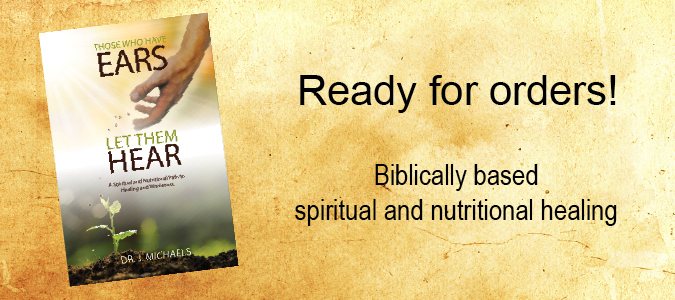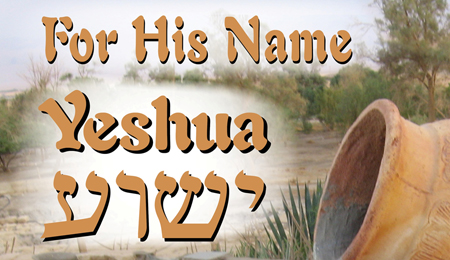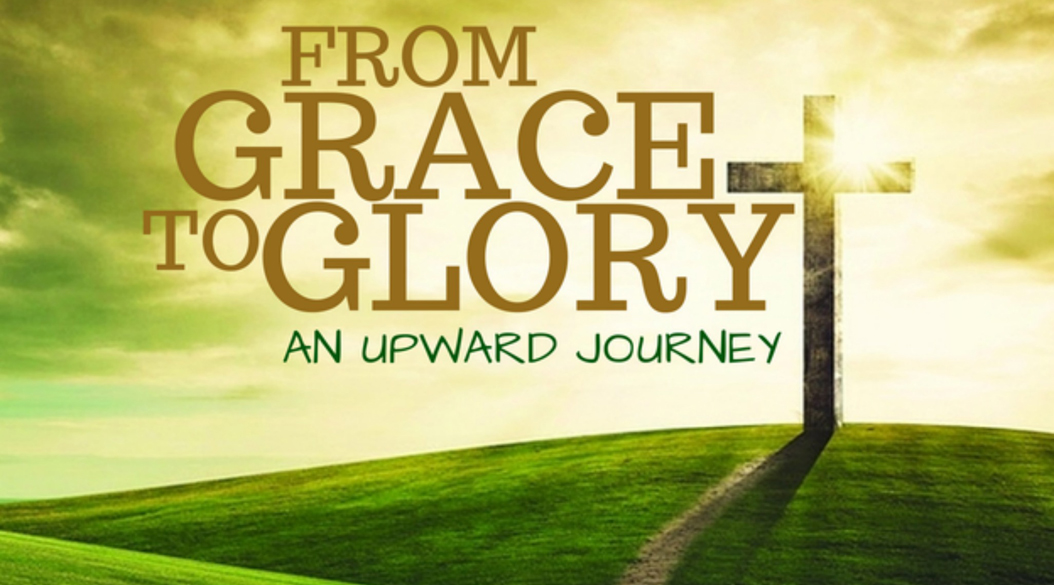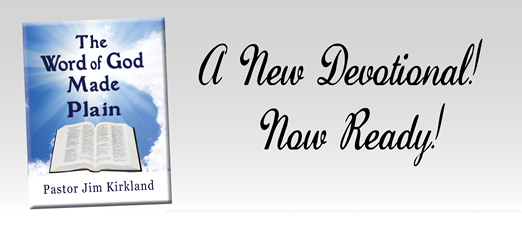 New edition with a new cover, From the Projects to the Palace: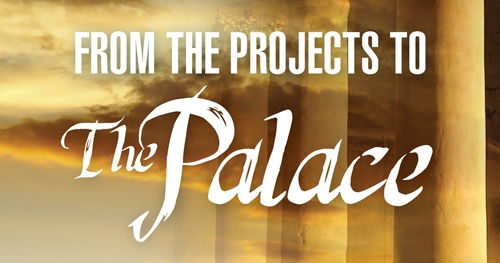 About Olive Press
In the olive grove, called the

Garden of Gethsemane,
Yeshua/Jesus went through the olive press. At that time there were two stages to the pressing of olives. First, the olives were crushed and pressed, producing clean oil that was used for food, for fragrance, and for anointing. Then the olives were in turn pounded to a pulp, which produced a cruder oil that was used for lighting lamps. Our Savior was first crushed under great pressure, then He was severely beaten for our salvation and healing. He is the Light of the world.
We, too, must go through the olive press—most of us more than once because unlike
Yeshua/Jesus we resist and fight, instead of surrendering and allowing ourselves to be totally crushed. The books that come after our olive press experiences become the fragrance of Messiah to others, and the oil God/Elohim can use to shine forth the Light of
Yeshua/Jesus.
We want to publish your olive press books.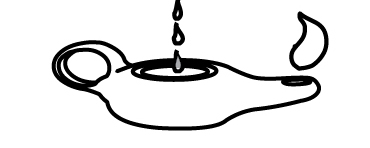 We publish your books that glorify
Yeshua /Jesus, help reveal His Grace, help people draw near to Him and grow in Him, help reveal the Jewishness of His message, and help prove that He is the only Messiah. We make it possible for an ordinary person to publish a good book about how God/Elohim has been working in his/her life.
This is the prayer for the words in our books: