Feb. 29, 2016
This is how Jesus' original Hebrew Name, Yeshua, got morphed into Jesus. It wasn't any insidious, deceitful plan as some seem to believe. It was just due to transliteration from Hebrew to Greek to Latin to English and then changes in the English language over time.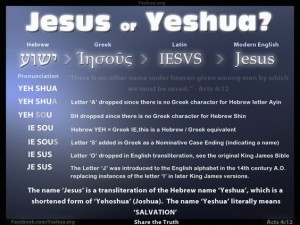 Jan 21, 2016 A Book launch
We are working on a blog tour book launch for the following books. Set to begin in a few weeks. We will try to keep you posted.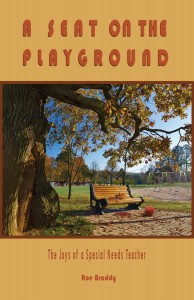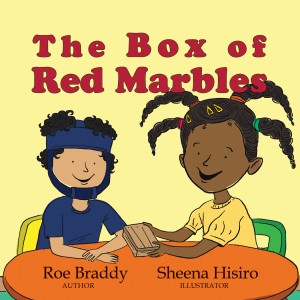 Jan. 18, 2016 Prayer for Israelis
We have been praying for Dafna Meir's family!  Such a travesty!  Adonai put Your mighty protection around all people living in Israel!!
Dec. 20, 2015  We Celebrate His Birth!!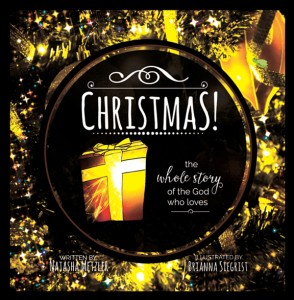 This new book of ours is selling pretty well!
I, Olive Press director, found this new research is  what a blessing it is to meIt shows that the date of Christmas was NOT based on paganism! Maybe it is the wrong date, but it was chosen for the right reasons. HALLELUJAH!!! I don't care if the date is wrong. It is now being a witness to the whole world!!! So, let's joyfully celebrate the world's greatest, most awesome happening ever: When Jesus came to earth as a man for the purpose of later giving His life to "save His people from their sins!!!"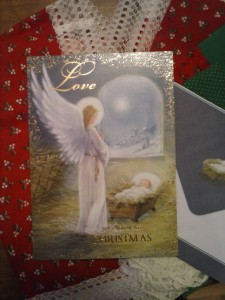 Dec. 14, 2015  Happy Hanukkah!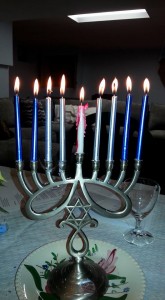 Happy 8th night!! The shamash (servant candle) representing the blood of Yeshua!!
Dec. 4, 2015  Prayer for San Bernardino victims' families
Heavenly Father, have mercy on the country!! Hoshianu–Save us!! Praying for all the victim's families in San Bernardino, CA and for all of us!!! Jesus/Yeshua Adonai, I pray all the shootings and killings stop!!! In the Power and authority of Your Name that is above all Names, JESUS, YESHUA!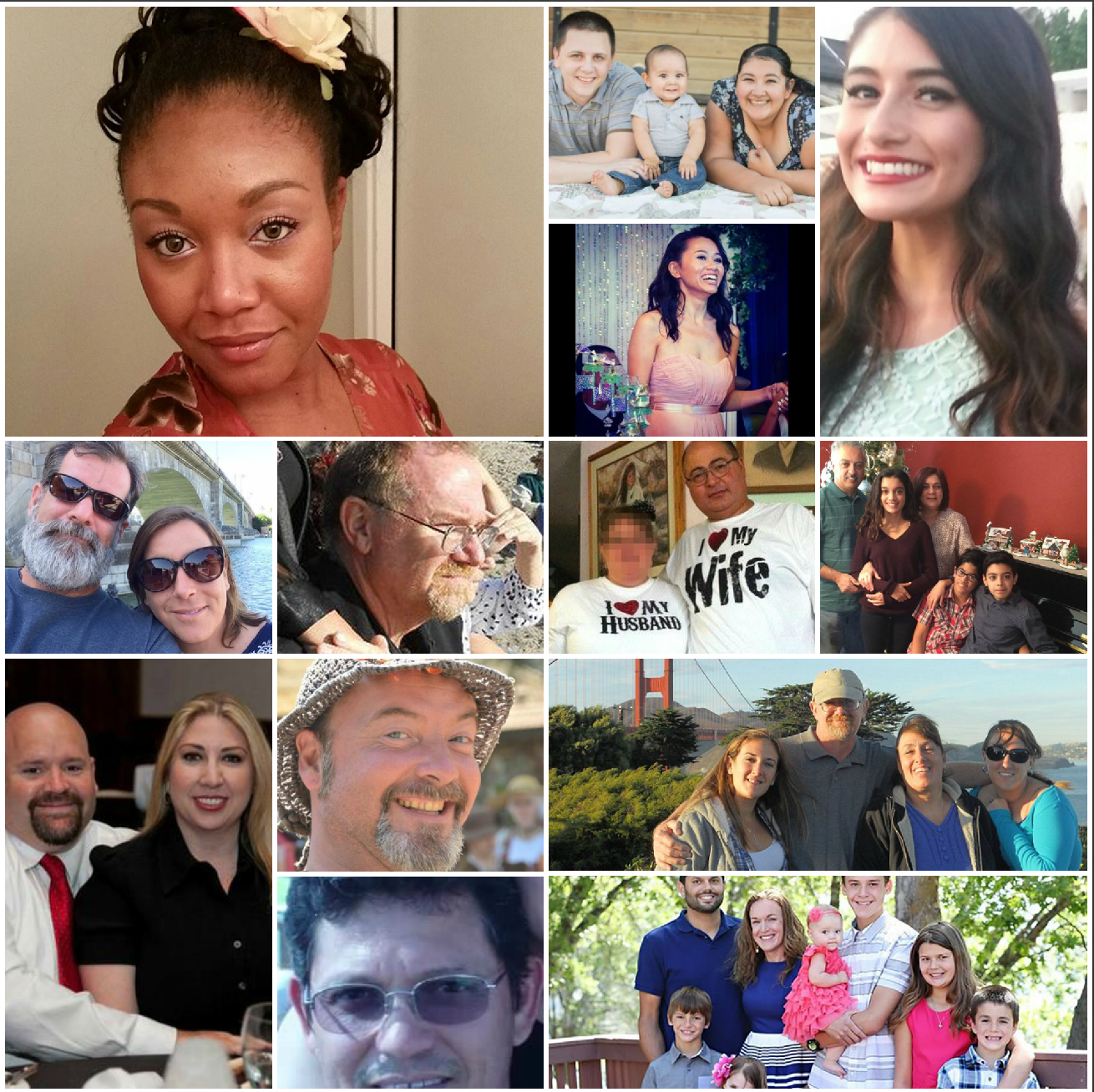 For older blog posts go here.